Live In Tee | Charcoal Rib | Joah Brown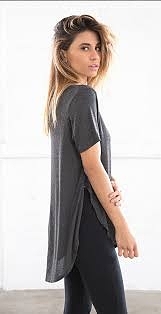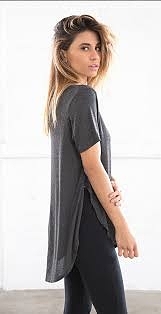 sale
Live In Tee | Charcoal Rib | Joah Brown
A super soft essential with a high/low rounded hemline and generous side slits, this is simply the best slouchy tee ever. You'll live in it, and you can't live without it.
Color: Charcoal Rib
Size: One Size (0-10)
Fabric: 95% Ribbed Rayon/5% Spandex
Care: Hand Wash Cold. Lay flat to dry.
Front: 24 1/2 in Back: 29 1/2 in
Made in U.S.A.